Spring photo update [Wednesday, May. 30, 2007, 7:33 pm]
I think it's time for a "real" photo update, since I just didn't have a lot of time for photography at school, at least not with my "good camera." But I took it out for some practice a few days ago, to get back into the swing of things. So here's some randomness from around the "backyard."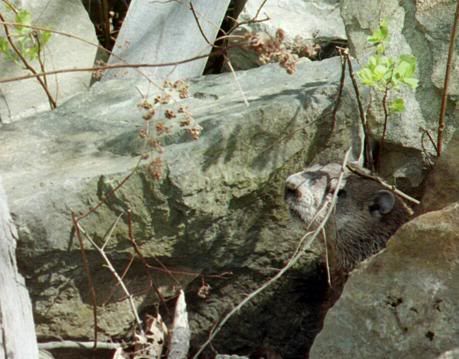 First off, here's a groundhog that kept poking his head out from the rocks below where I was standing - I was able to get pretty close, even though this was cropped for a better view.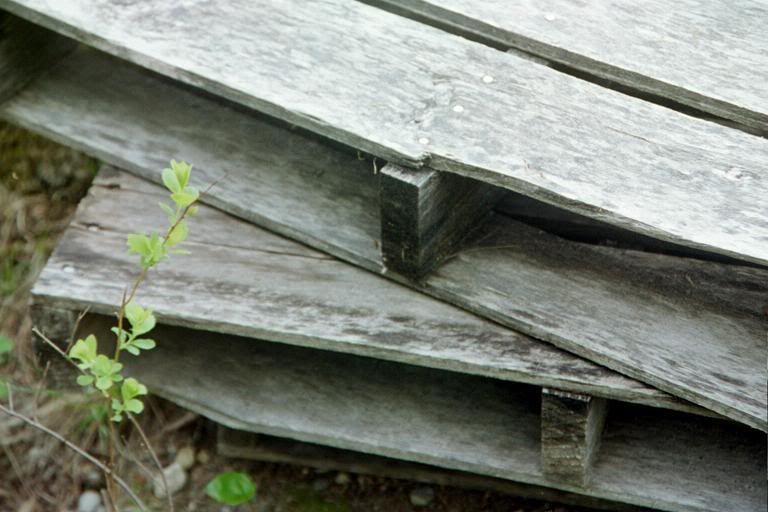 I like wood.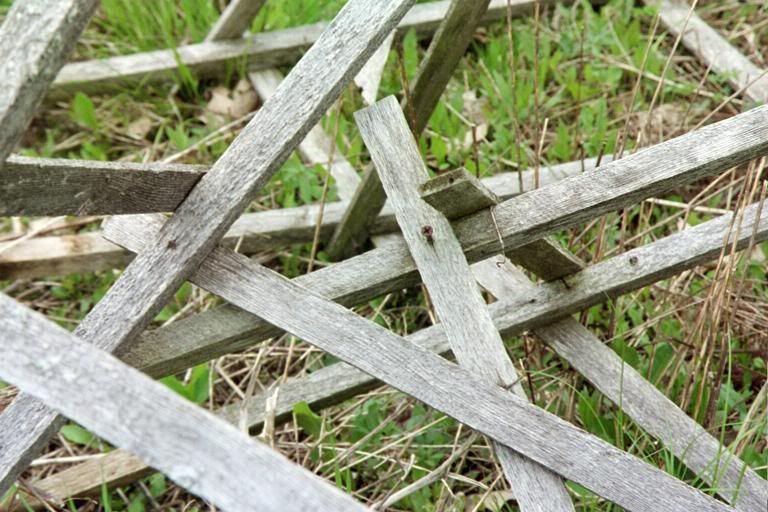 Kinda abstract - I think these are tomato plant supports.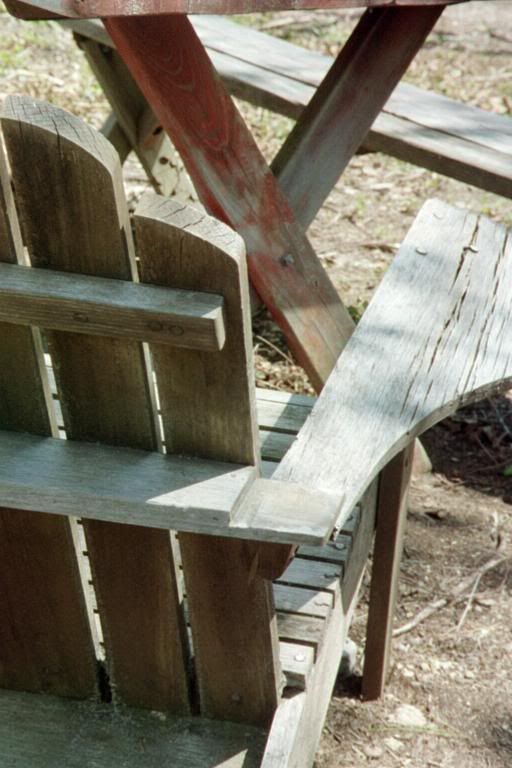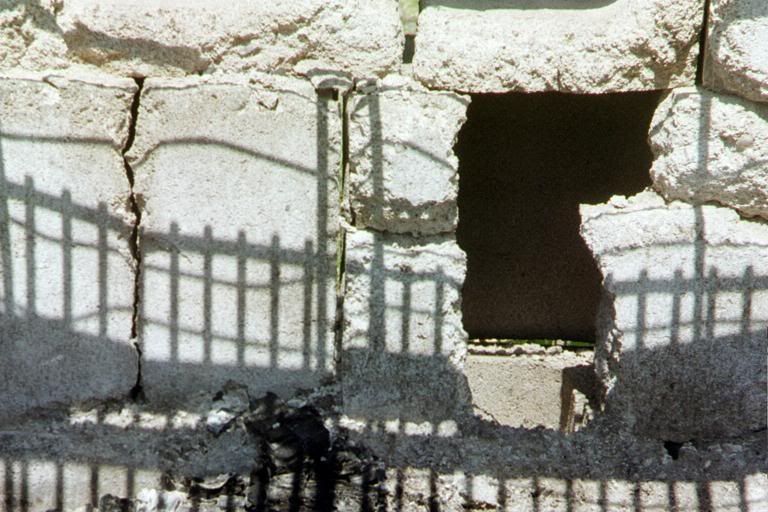 What do you think this is?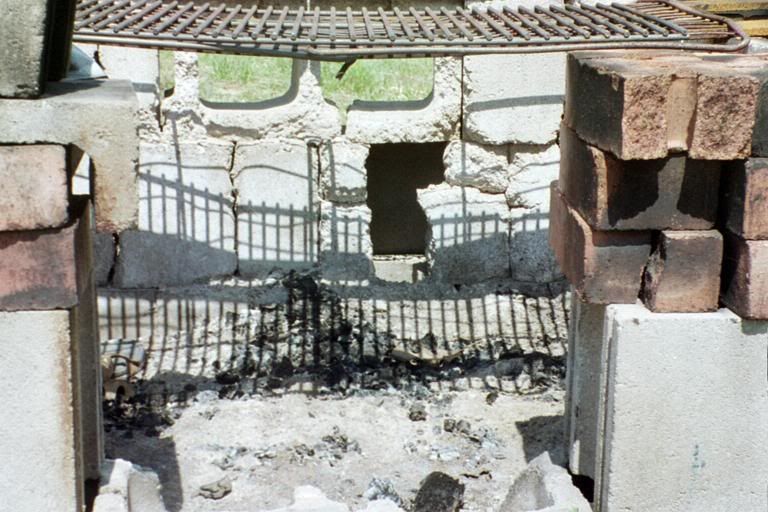 It's just a scene from our outdoor grill thingie - but it seemed to me that the close-up could be seen as larger.
And finally...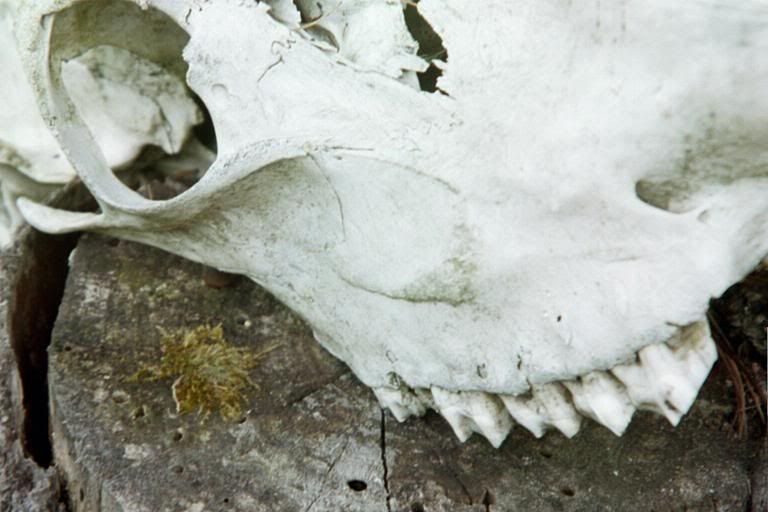 I wonder if I'll ever run out of possibilities with the ol' moose skull.

Miss anything?
Vitality - Tuesday, Aug. 11, 2009
Soulfest 2009 - Sunday, Aug. 02, 2009
Politics and Poverty - Friday, Jul. 24, 2009
Michael Jackson - Monday, Jun. 29, 2009
Elegy for Spotty - Wednesday, Jun. 24, 2009