Today's pics [Thursday, Jul. 20, 2006, 6:06 pm]
Time for another brief photo update, and I apologize for the crappy job of scanning, but I was too lazy to do any cropping: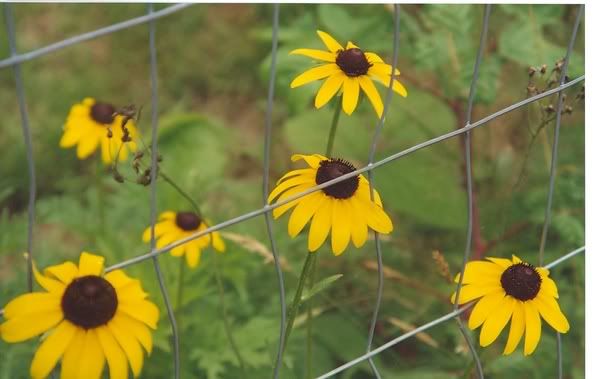 I'm obsessed with photographing flowers.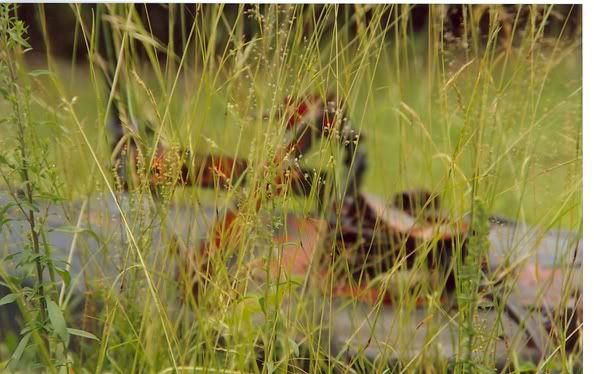 Someone needs to mow.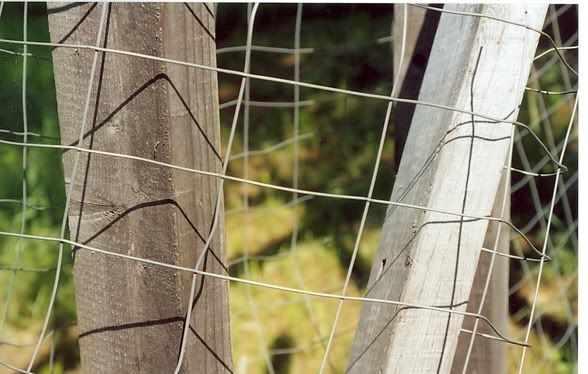 Well, it looked somewhat artistic to me.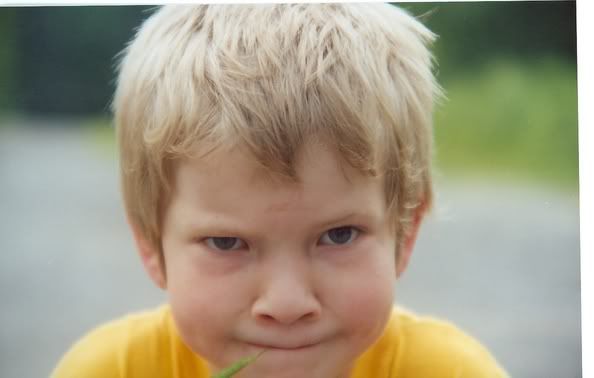 Youngest brother. Look at him, he's growing up so fast. He already thinks it's cool to chew on straw (didn't learn it from me).

Miss anything?
Vitality - Tuesday, Aug. 11, 2009
Soulfest 2009 - Sunday, Aug. 02, 2009
Politics and Poverty - Friday, Jul. 24, 2009
Michael Jackson - Monday, Jun. 29, 2009
Elegy for Spotty - Wednesday, Jun. 24, 2009