Pictures [2004-03-07, 12:44 p.m.]
My pics: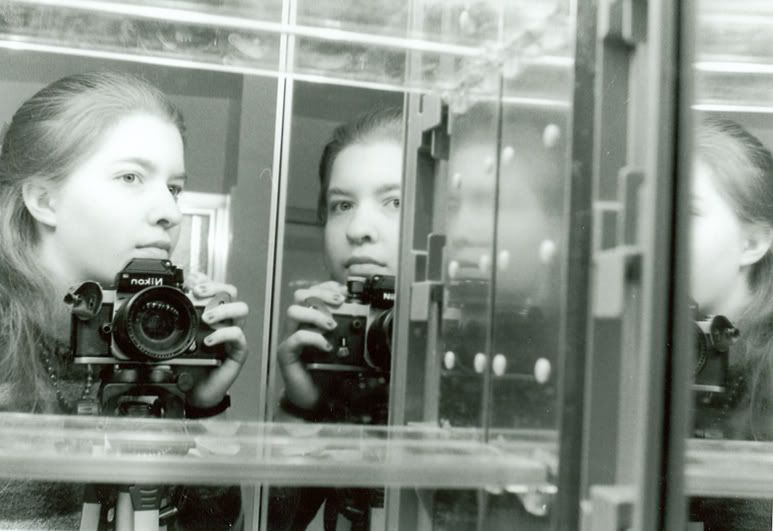 Yours truly

Somebody save my siblings!! (because I'm too busy taking pictures of them) This is the shot I talked about here

That's me, second from the left. The guy in this pic is Trey, lead singer from the band Everyday Sunday.

Me as a pirate!
Miss anything?
Vitality - Tuesday, Aug. 11, 2009
Soulfest 2009 - Sunday, Aug. 02, 2009
Politics and Poverty - Friday, Jul. 24, 2009
Michael Jackson - Monday, Jun. 29, 2009
Elegy for Spotty - Wednesday, Jun. 24, 2009